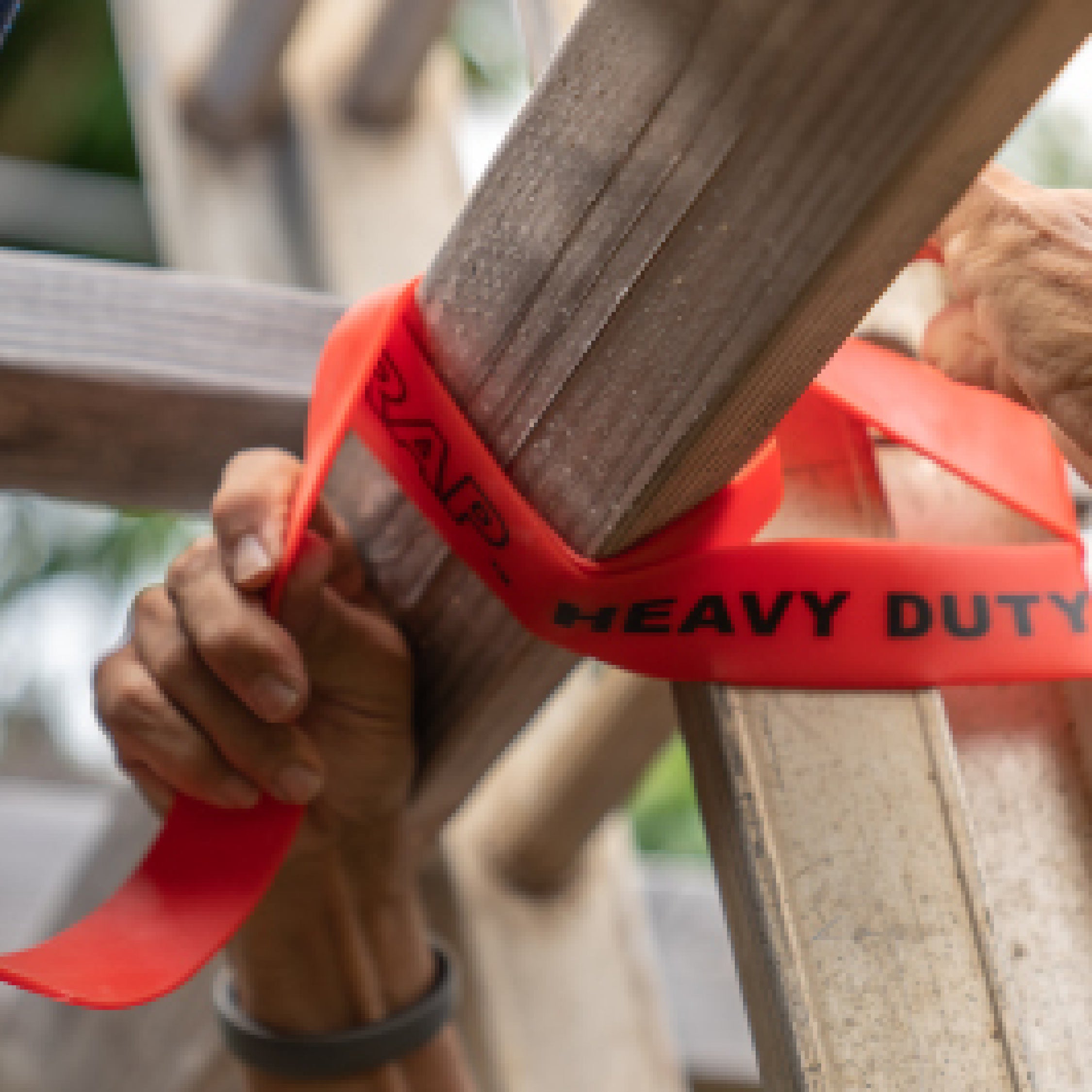 No Knots
Complicated knots, hazardous hooks, rusty ratchets, wrong sized tie-downs (too loose/too tight) cause frustration, irritation and wasted time. Transporting and securing things should be done faster, safer and easier.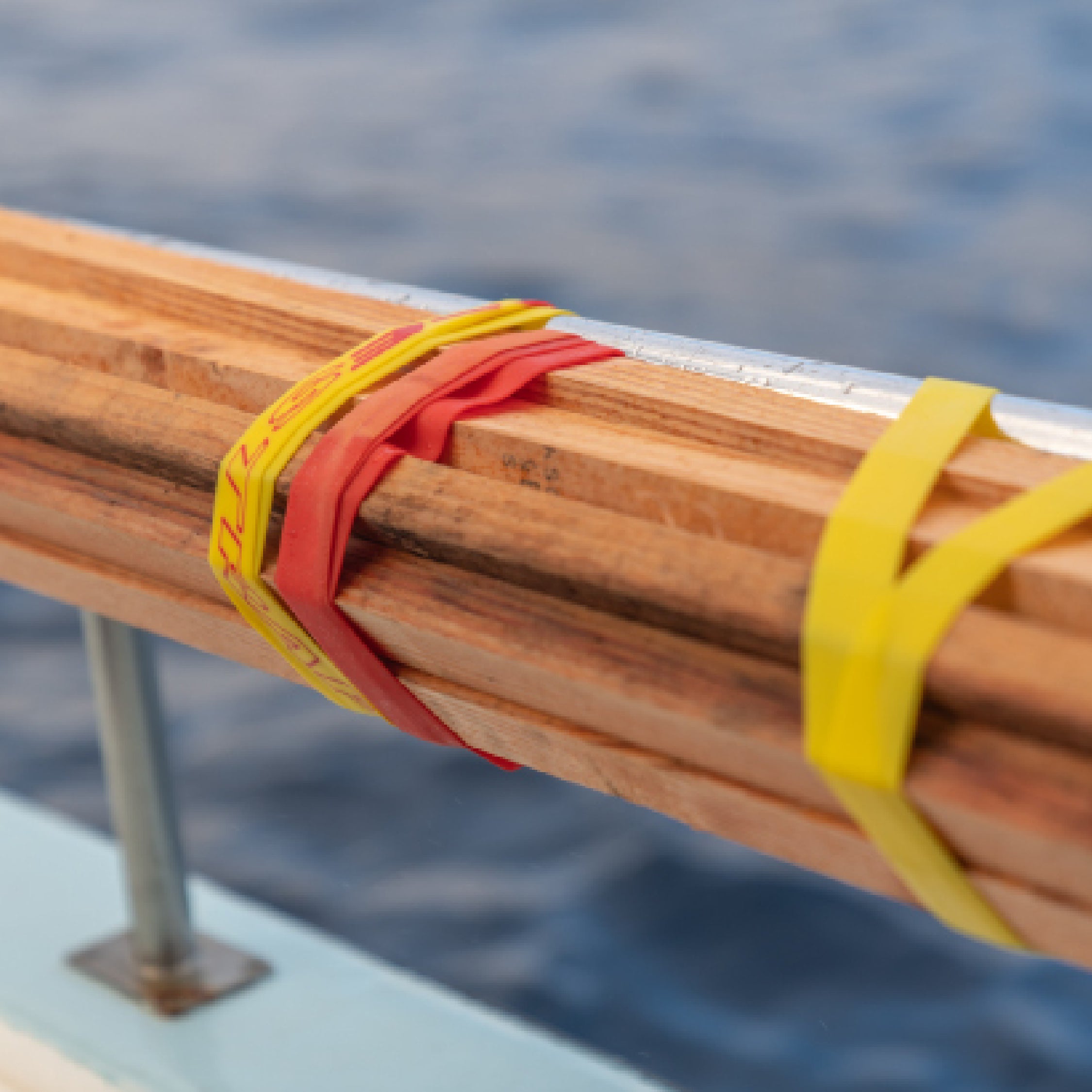 No Hooks
Ideal for construction, household, camping, bundling lumber, rebar, pipes, boating/fishing, roof racks, awnings, canoes, repairing woodcraft, storm prep & much more.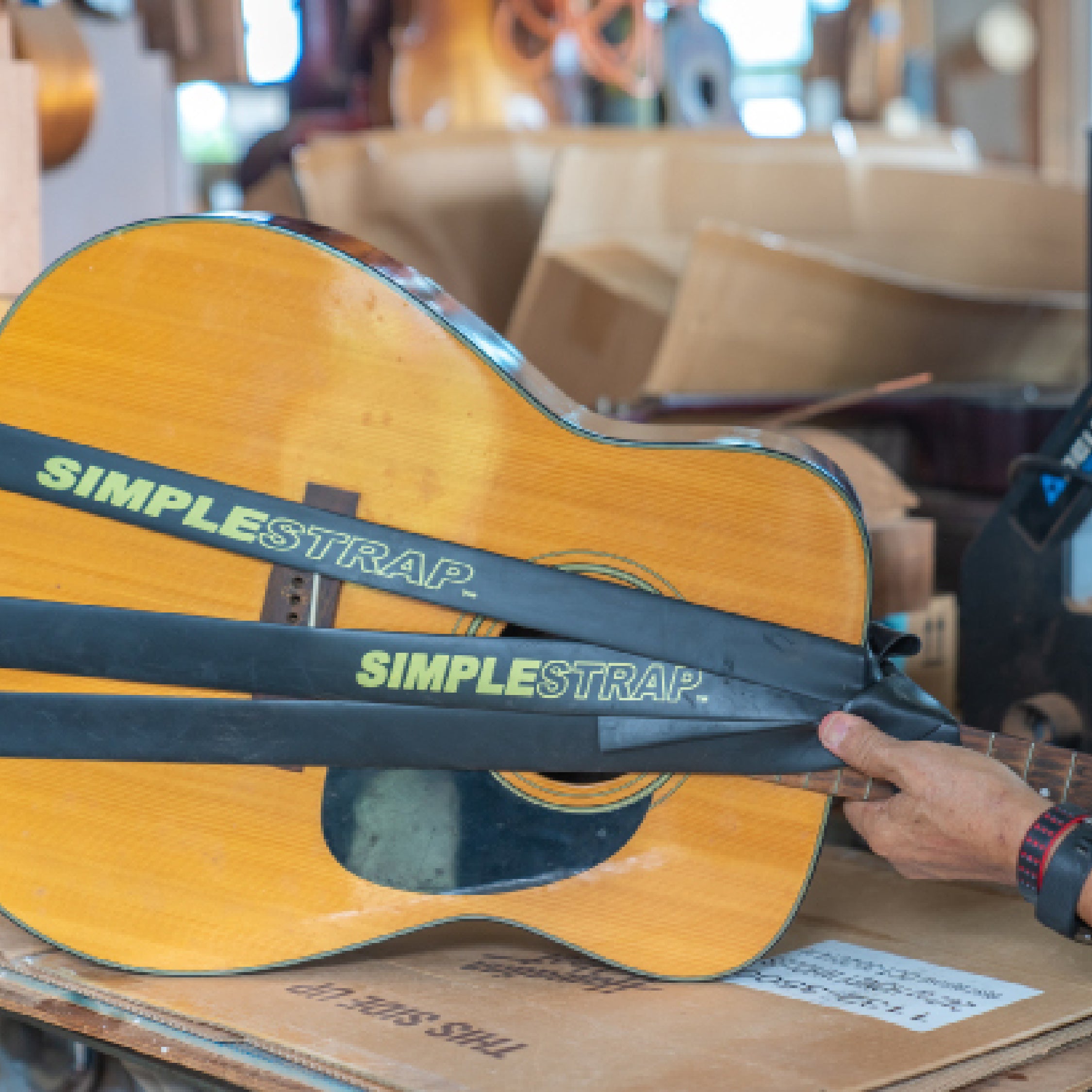 No Ratchets
Works when wet, in the dirt & in extreme temperatures. No complicated knots, no hazardous hooks & no rusty ratchets. Simply the fastest & easiest way to secure pretty much anything.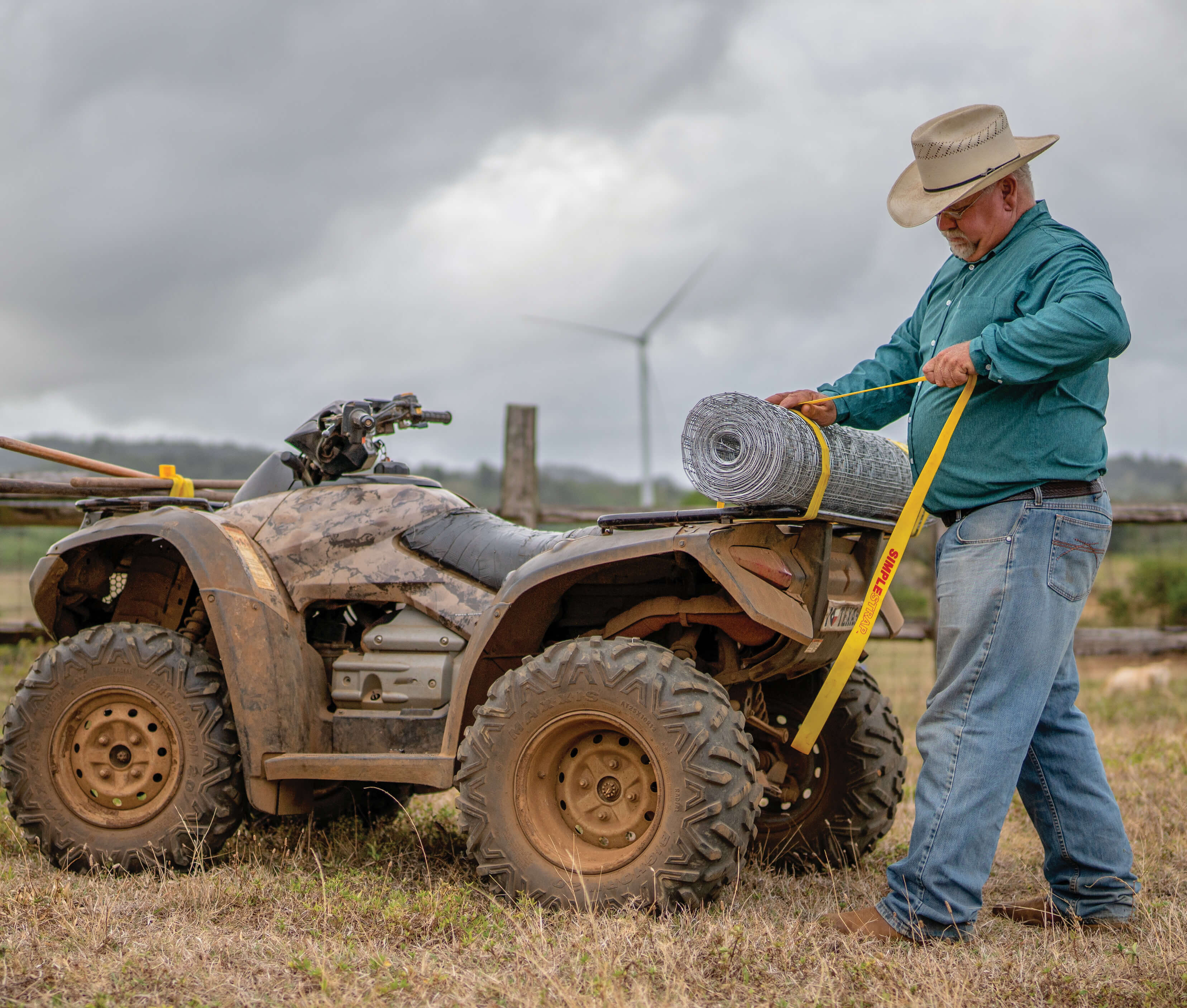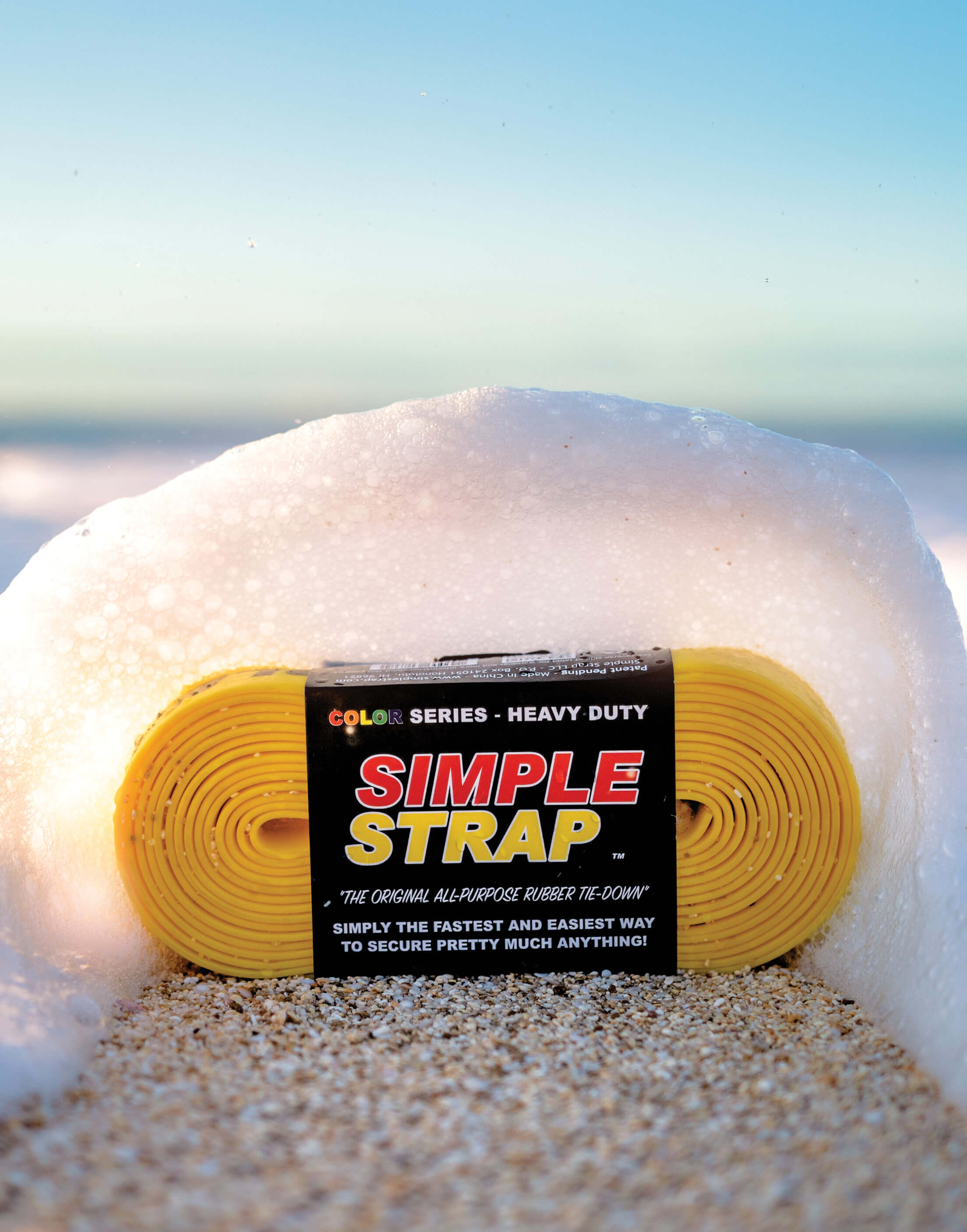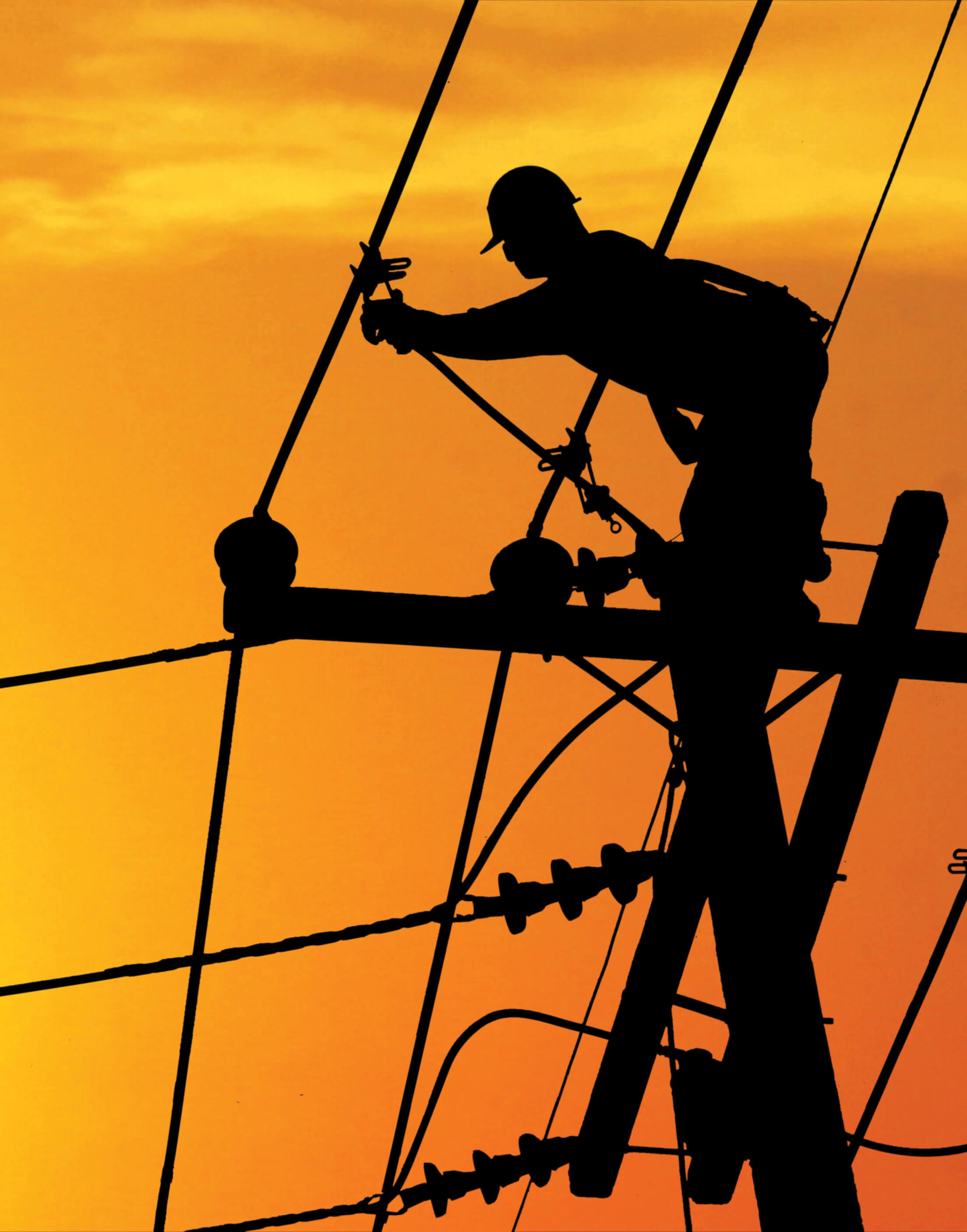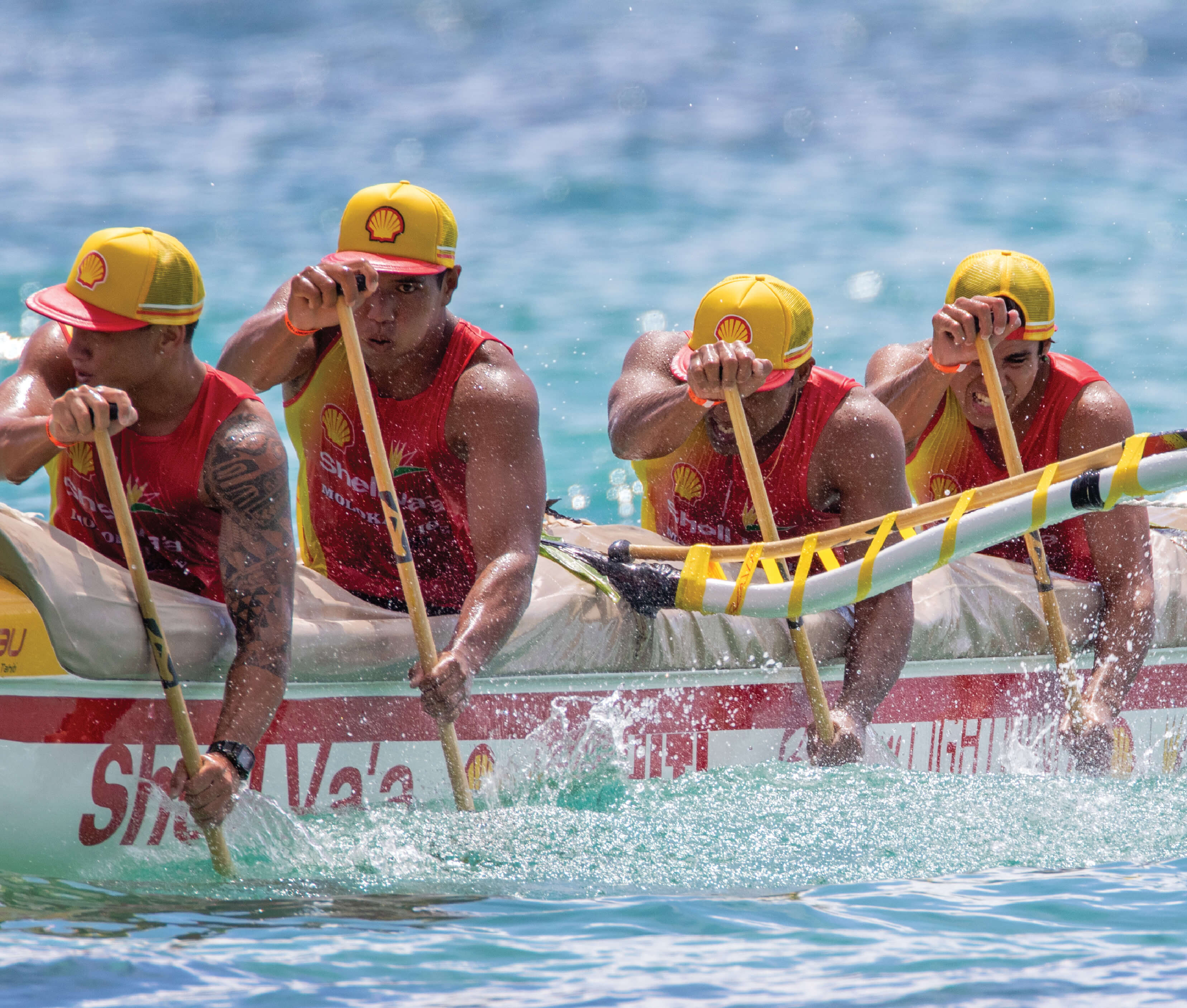 Simple Strap is a reusable, patented, revolutionary new tie-down that is able to quickly and securely fasten, strap and bundle just about anything.
Made from self-gripping, high grade TPE rubber with a dielectric rating of 600 V/mil, Simple Strap is an ideal alternative to rope, ratchets, bungee cords, clamps, and electrical tape.
PEOPLE LOVE SIMPLE STRAP!